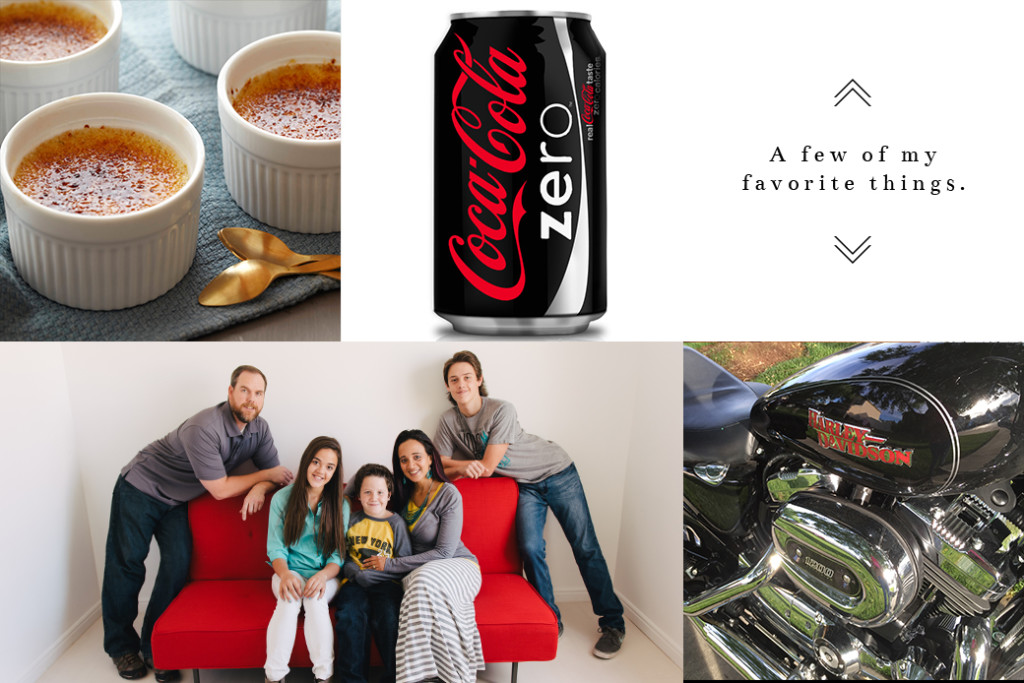 +
—
Meet Sandrine Hudgens
Wedding Photographer  |  Graphic Designer  |  Mom of 3  |  Reiki Master
I grew up in Reunion Island (which is an overseas department of France in the Indian Ocean). I speak creole (dialect spoken in Reunion) and French. I moved to Utah 20 years ago where I married my Prince Charming!  Together we have 3 beautiful children. I love them to pieces. They complete me in every way and are the light in my life.
I started out as an avid scrapbooker, then switched to digital scrapbooking.  One day, a good friend of mine let me borrow her dslr camera and the rest, as they say, is history!
I can't wait to get to know you and help you capture your special day as you embark on your new life as Mr and Mrs!
 "Light makes photography. Embrace light. Admire it. Love it. But above all, know light. Know it for all you are worth, and you will know the key to photography." ~ George Eastman
– See more at: http://creoleartphGeorge Eastman saiotography.com/about/?
—